Gluten Free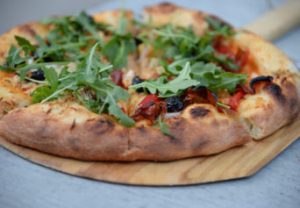 Gluten Free Pitta Pizzas
Fancy an easy-peasy gluten free meal you can whip up in half an hour? Try these great pitta pizzas. Ingredients 4 Gluten Free Pitta Breads Gluten ...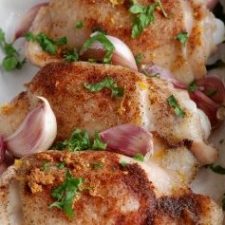 Gluten Free Chicken Tray Bake
We've been supplying customers with gluten free produce for over a decade. Organic meat can be a part of a gluten free diet, as it doesn't contain ...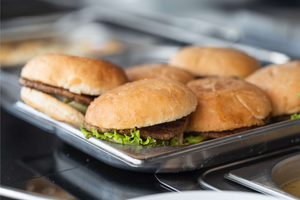 Organic Turkey Burgers Recipe
Making your own burgers is always fun! Here's a superb organic recipe for you to get stuck into. This recipe includes turkey mince, but you can use...