On The Farm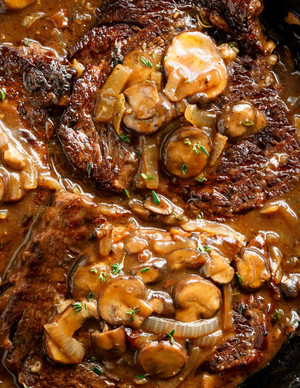 Valentine's Meal For Two
As the most romantic day of the year approaches, we get ready to take plenty of orders on all our different produce. Many people tend to cook a mea...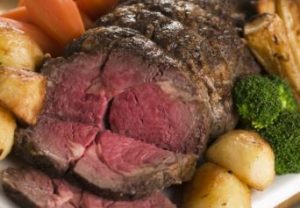 Welsh Mountain Lamb
I have great childhood memories of welsh mountain lamb, but it wasn't until I got a taste for travelling that I realised how good it actually was! ...
Shepherd's Delight
Getting up this morning was fantastic, with the sun kissing the rolling hills of Montgomeryshire. Today is the day that we gather the mountain ewes...