Where to Buy Organic Food Online
Where to Buy Organic Food Online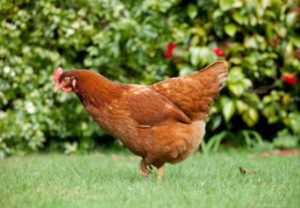 Why go organic?
Organic produce has become increasingly popular in recent years, and the industry is likely to keep growing. There are many benefits of organic farming, including its sustainability, use of natural pest control and treatment of livestock.
Who are we?
Graig Farm Organics is a family-run enterprise based in the beautiful Welsh Valleys. We provide an award-winning selection of organic produce including beef, chicken, lamb, vegetables and much more.
We're committed to organic farming methods and our livestock is grass-fed and free range. Our passion and expertise for what we do drive us to deliver excellent food for our customers. We don't use any synthetic fertilisers, chemical pesticides, growth hormones or antibiotics in our farming processes to ensure you receive the highest quality produce.
We believe that organic food should be easily accessible, which is why we provide a convenient online service. Order organic produce online and get it delivered straight to your door.
Visit our online store and shop for organic produce today.