Our new range of Cornish fish is here!
Our new range of Cornish fish is here!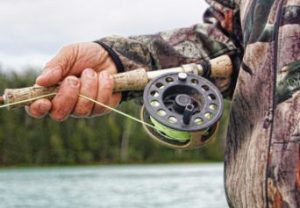 We know how important it is for people to know where their food is coming from. That's why we're working with a member of the Cornwall Good Seafood Guide (CGSG) to bring you fresh, sustainable fish you can have delivered to your door.
The Cornwall Wildlife Trust is an organisation working to support conservation and they established the CGSG to promote sustainable fishing. The fishing practices are heavily regulated to avoid causing damage to surrounding ecosystems, species of fish and the environment.
Why does sustainability matter?
Fishing can have negative consequences such as extinction of species, bycatch and destruction of habitats. It's essential to address these problems to conserve species and minimise the damage caused to wider ecosystems.
Our new products
We're committed to bringing you produce from sustainable sources, and we're excited that we now offer fresh fish that comes straight from Cornish waters.
Our selection includes delicious hake, plaice, mackerel and much more. You can order your fresh fish by 9am on Tuesdays for delivery on Thursday or Friday.
See our full selection of Cornish fish here.